Creativity Grows with Knowledge
Creative people are, by definition, non-conforming. They do things that haven't been done before and think about options instead of sticking with the old traditional ways.
...but not every new idea is a good one.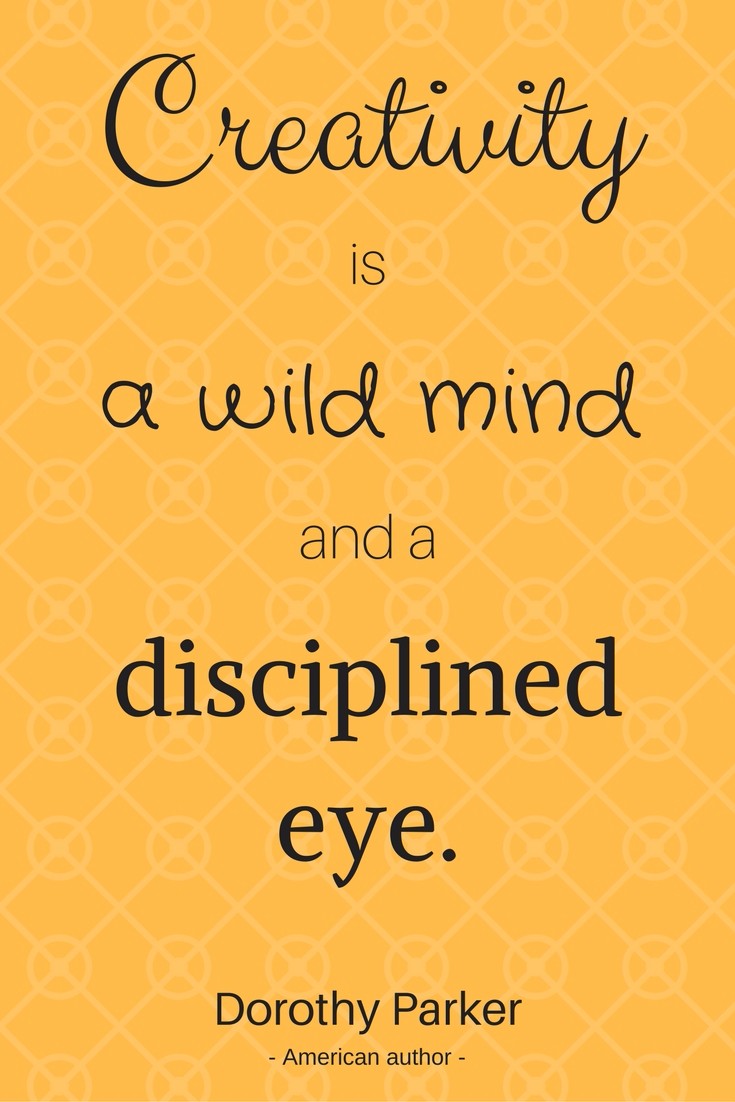 ---
I know a little girl who wanted to learn to cook. Her mother started her with instructions on how to make a simple salad. "Just start with a green, leafy vegetable and add in all your favorite things," she said.
At supper that night, the little girl presented her creation.
She'd started with shredded cabbage, which she mistook for lettuce. Just like Mama said, she'd topped it with all her favorite things: sliced grapes, crumbled Doritos, and crushed Oreo cookies. She liked Thousand Island dressing, too, so ample quantities of that went on top.
Mmmm!
...NOT! :P
---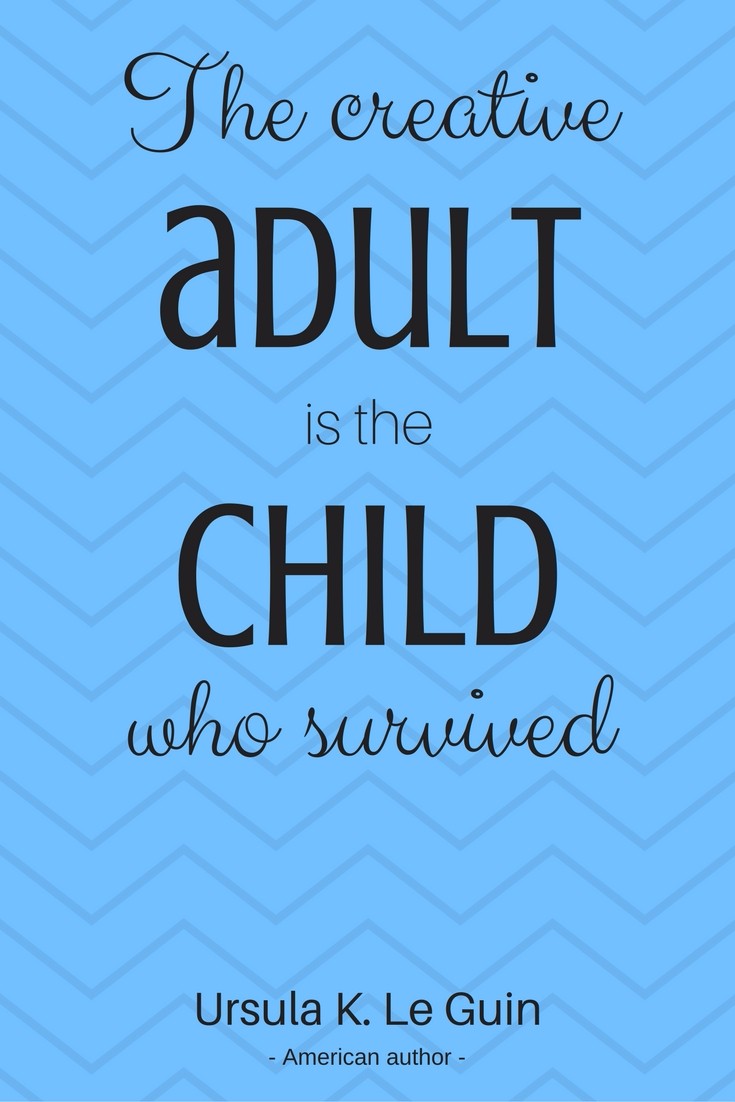 It's important to build creativity on a base of knowledge.
Finding ways to develop knowledge and creativity simultaneously can present a challenge when we're teaching children.
Children are naturally curious. As they explore their world and try to figure things out, they come up with delightfully creative ideas about what things are and how things work.
Many of their ideas are amusing. They're not always wise, though. They're not always even safe.
Our job as parents and teachers is to steer them clear of the danger zones.
Fortunately these danger zones are easy to identify. Let's take a look...
Complete and Continue